Modern Interior Home Design In Creve Coeur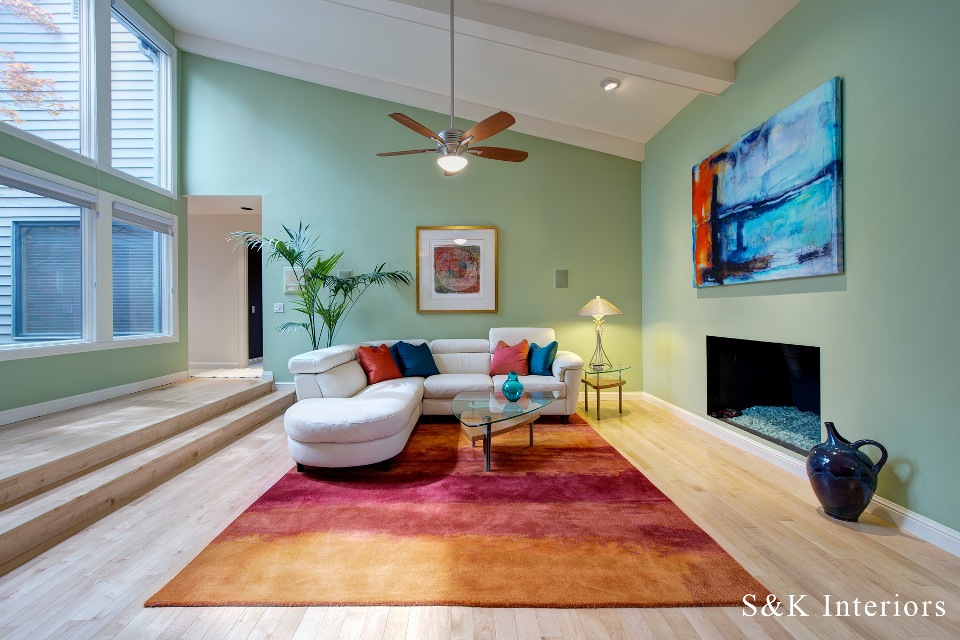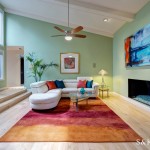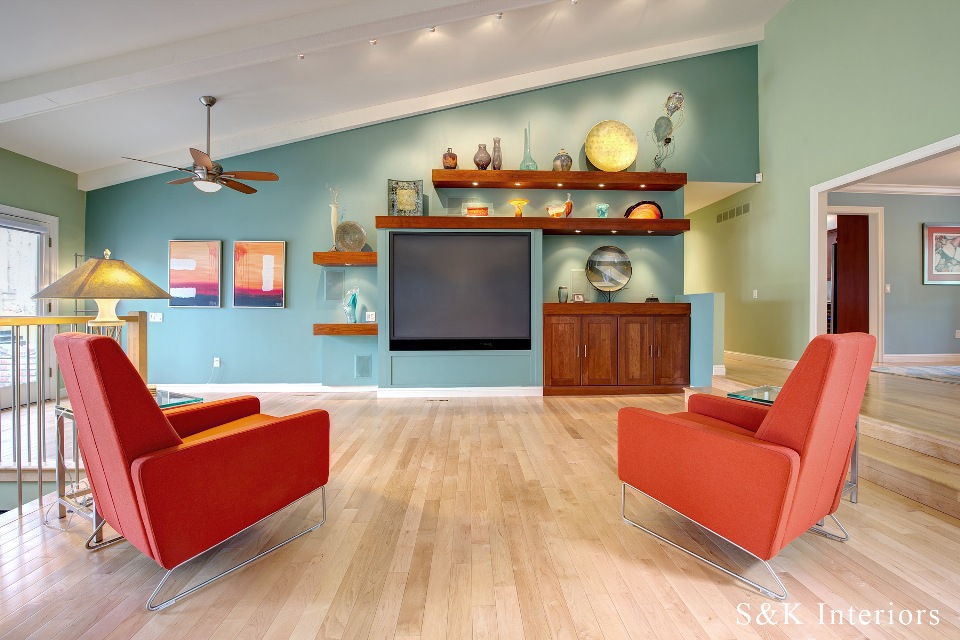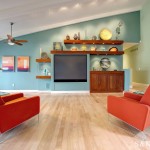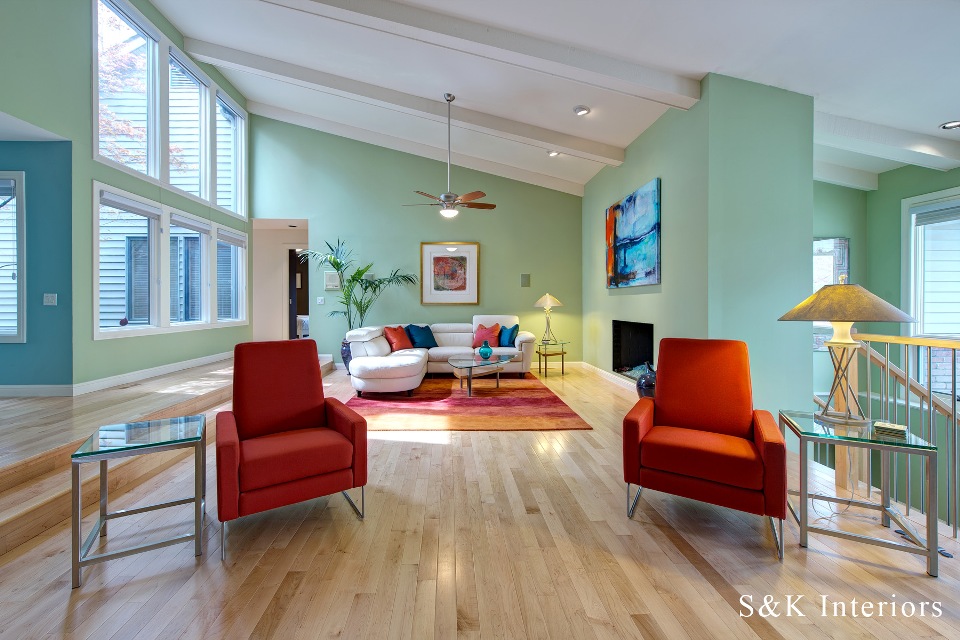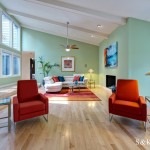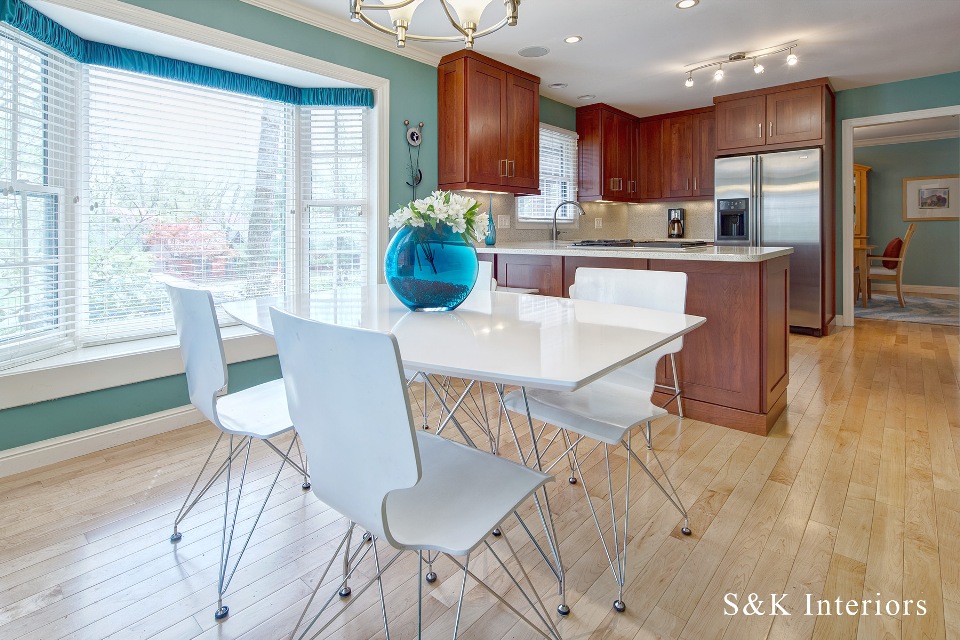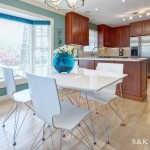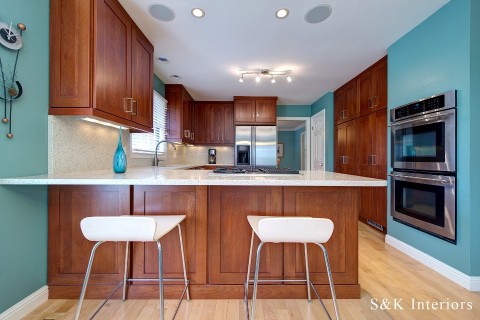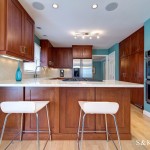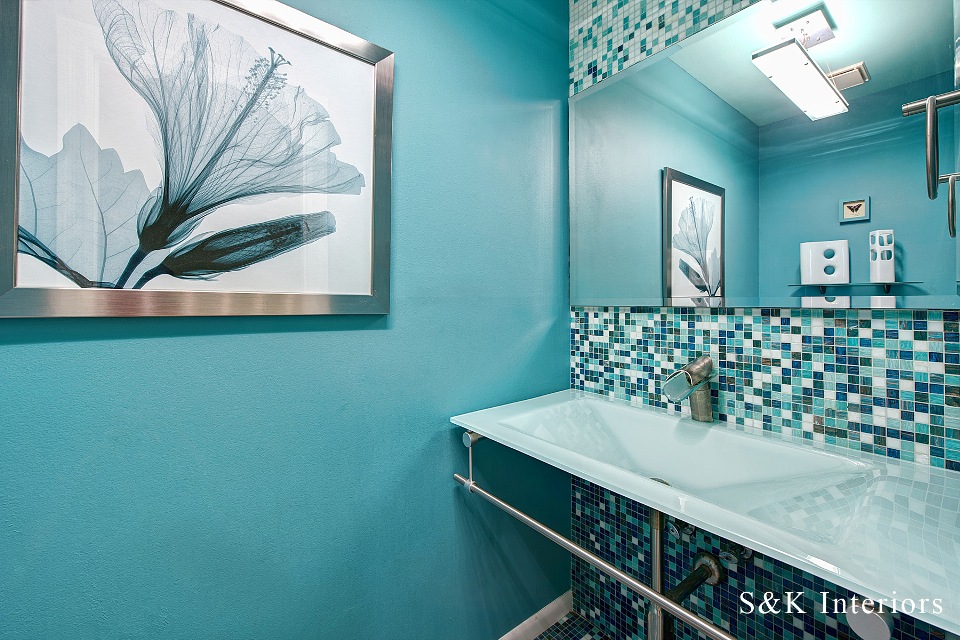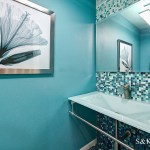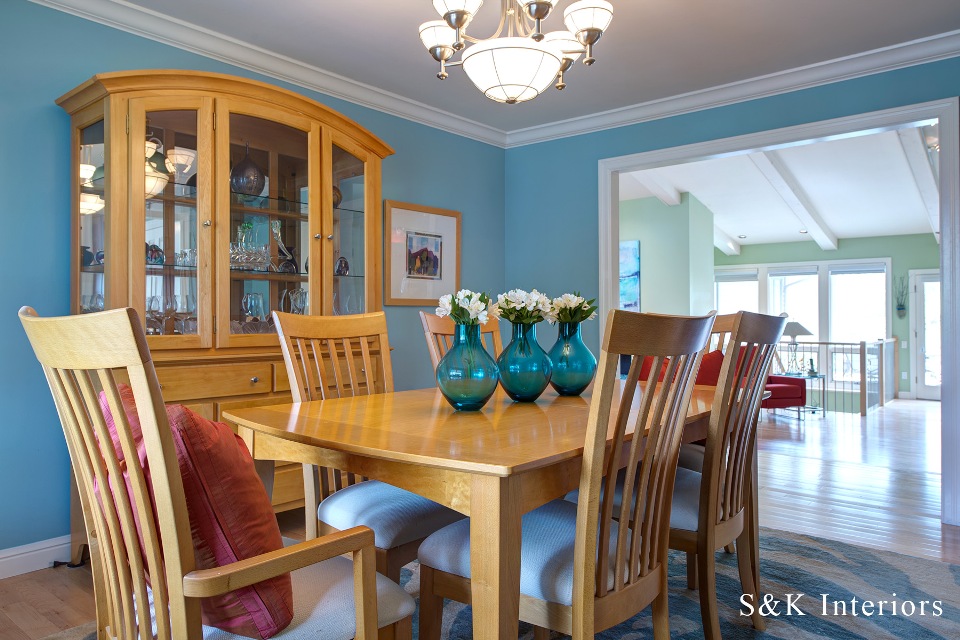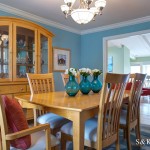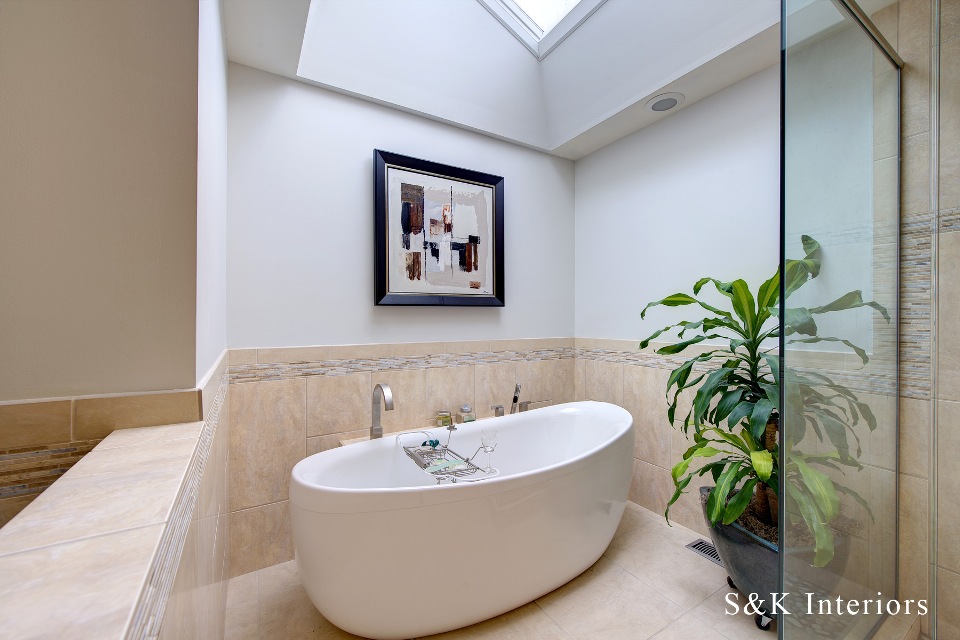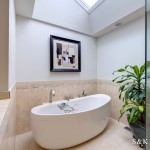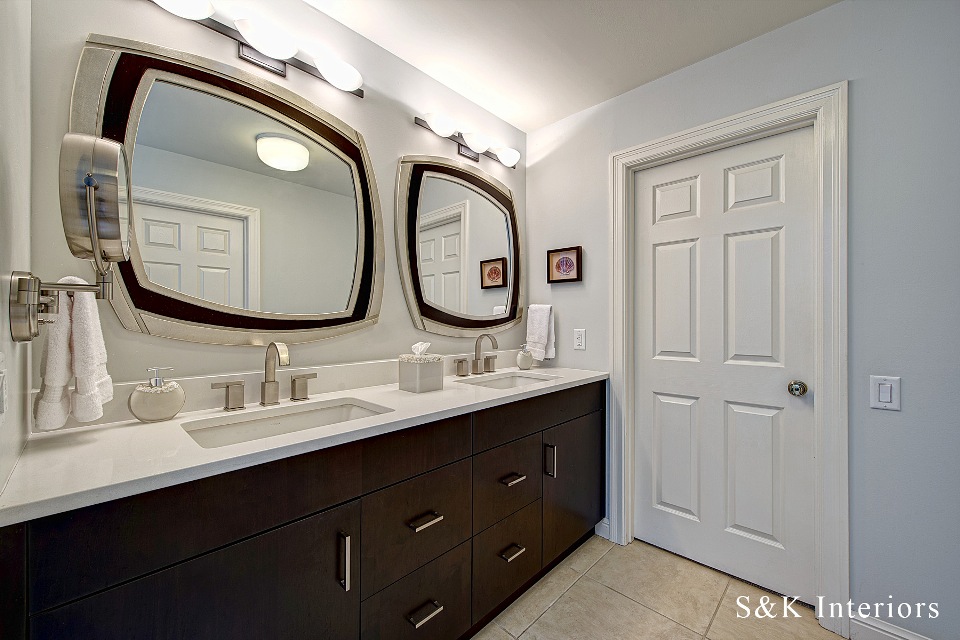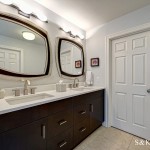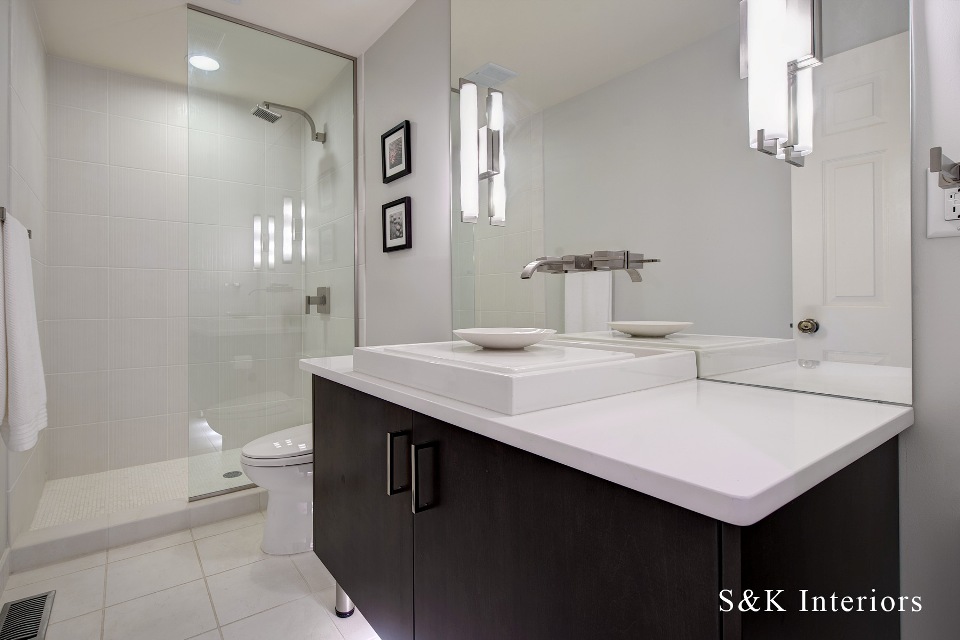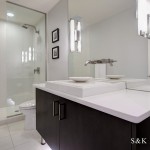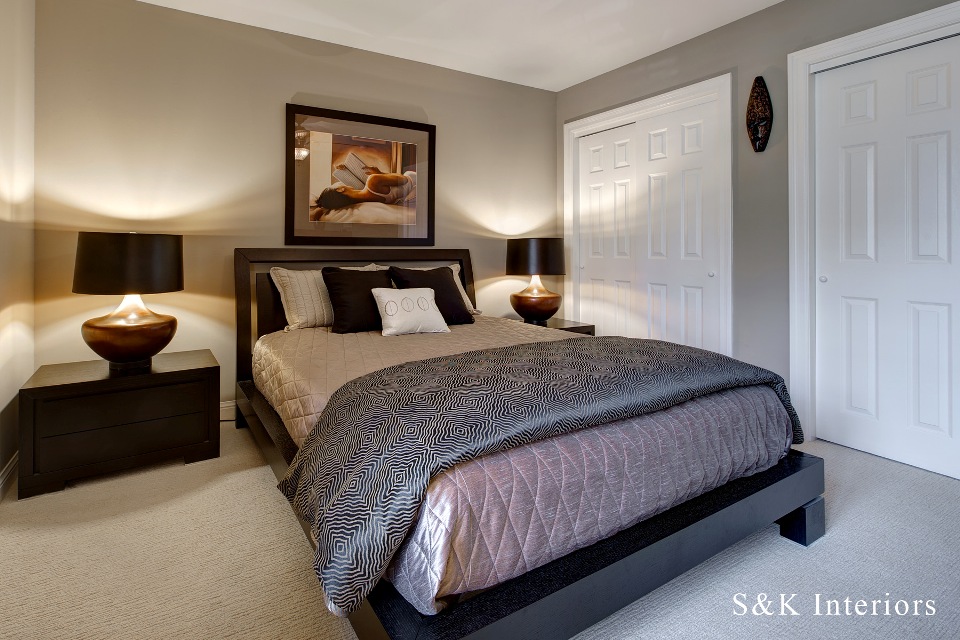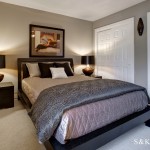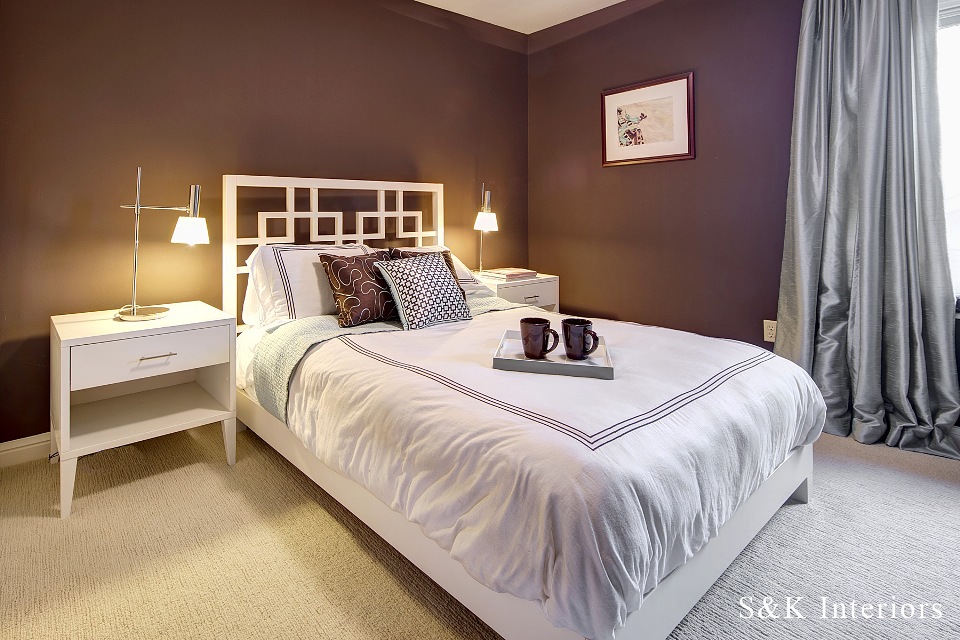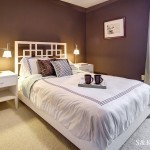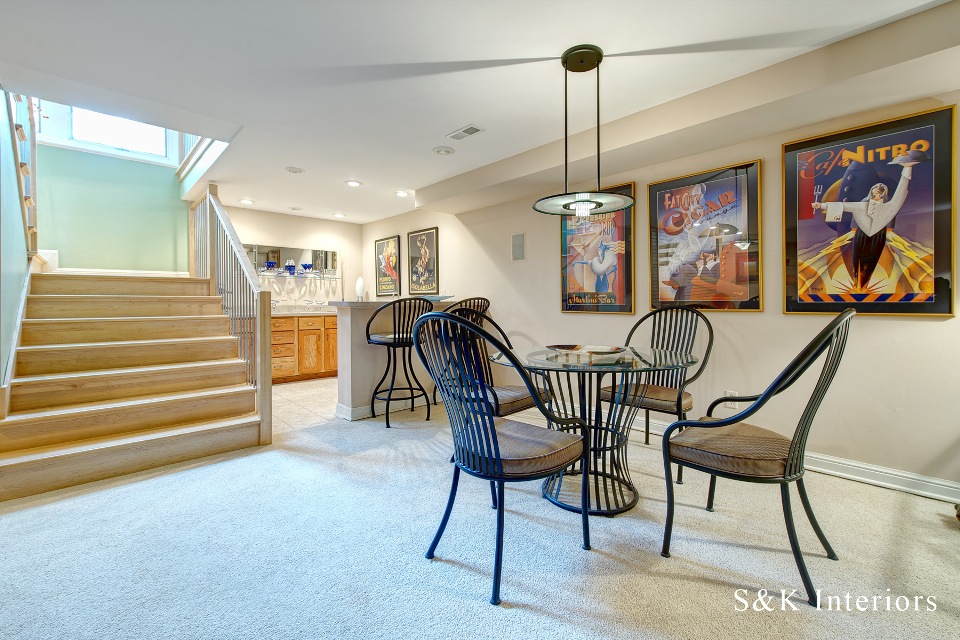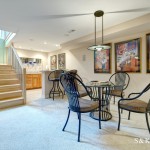 Let us help you make your home look its very best
What the home owner had to say about S&K Interior Design
I have known and worked with Shirley Strom for several years and have used her on multiple projects in my house. I have also recommended her services to several friends. The fact that I continually ask her to help me with design projects is testimony to my comfort and satisfaction in working with her. Shirley has a keen eye for color and style. She keeps up to date on styles and works to provide very current style recommendations. She has the great ability to listen to me, come to my home to view my tastes and comes to a comprehensive understanding of my style focus. She has a knack of knowing what I will like and what I will not like. She is efficient in using her time and manages the cost of a project very well. I used her on a significant remodel of my home, one which took several months to complete, and

Shirley coordinated the contractor, painters, flooring, etc. to make sure the project was a total success. Whether it is a call to her to determine what color to paint a bedroom, or a complete renovation project, Shirley has shown the ability to provide wonderful advice and oversight.

She is very pleasant to work with and very responsive. I highly recommend her work and her design abilities.