Condo Interior Design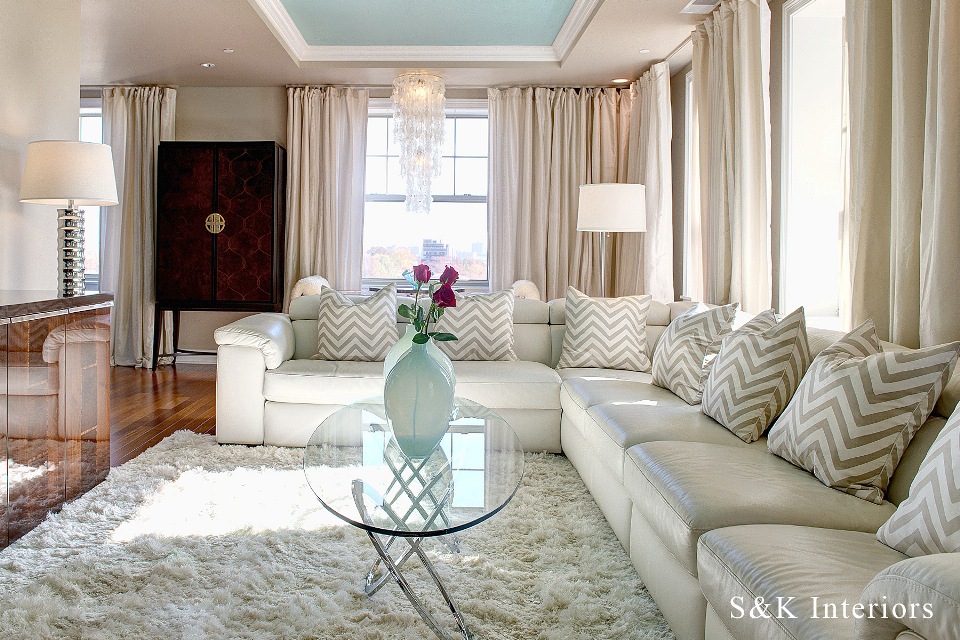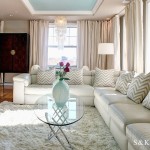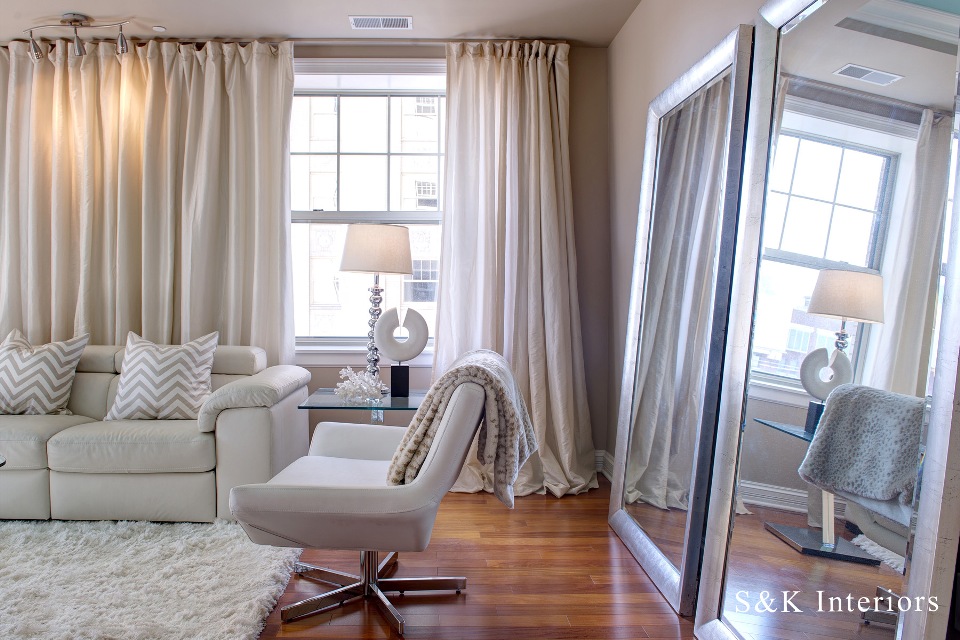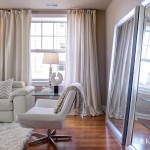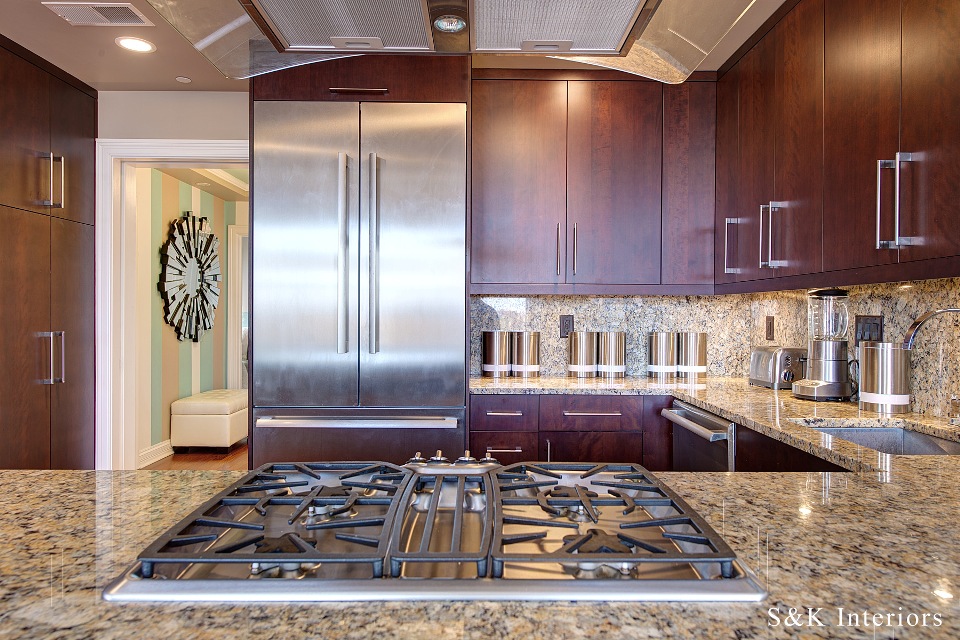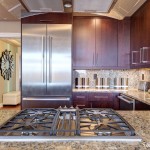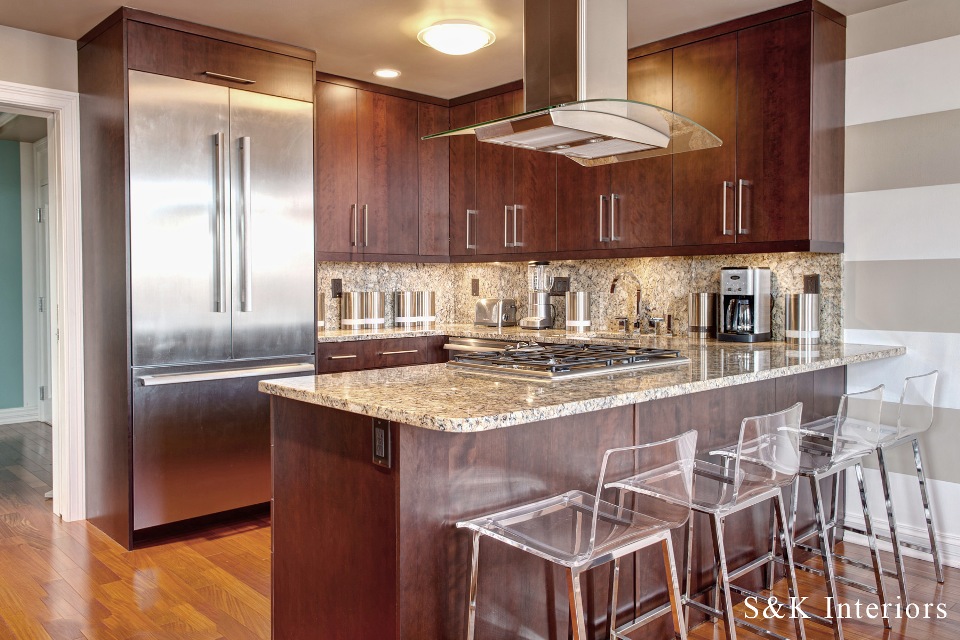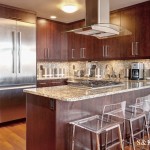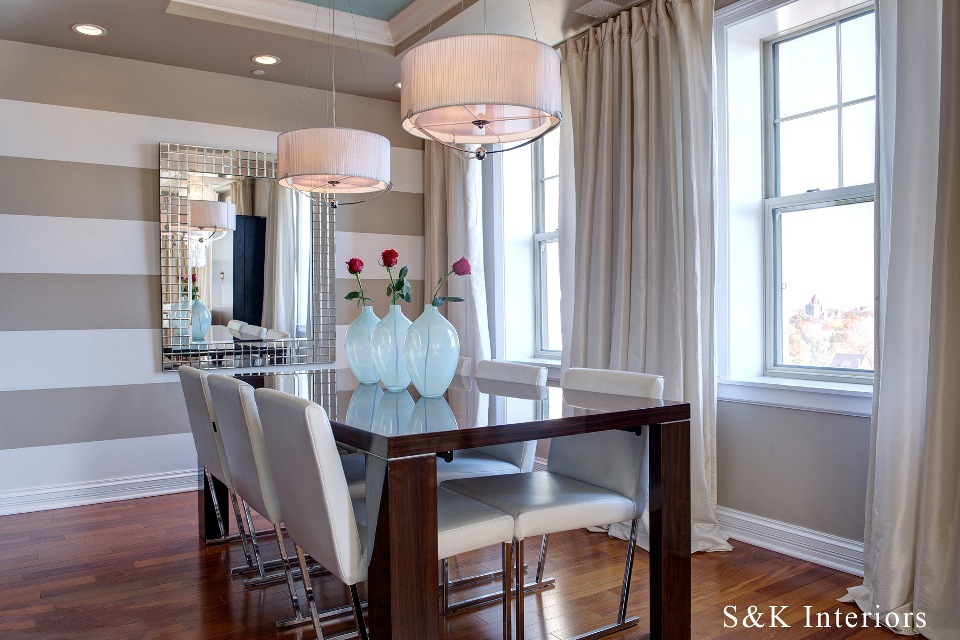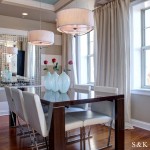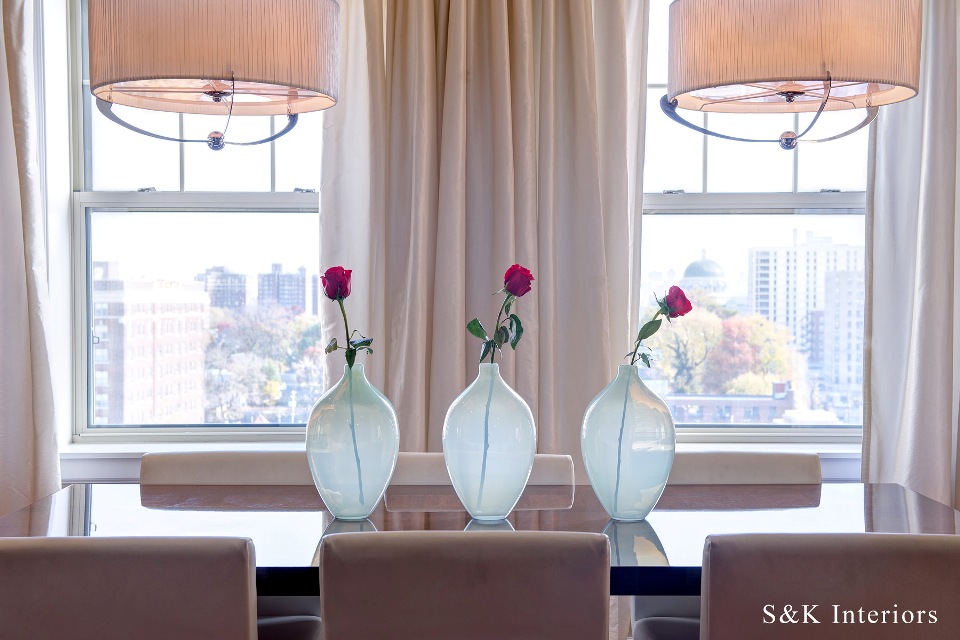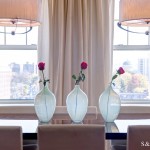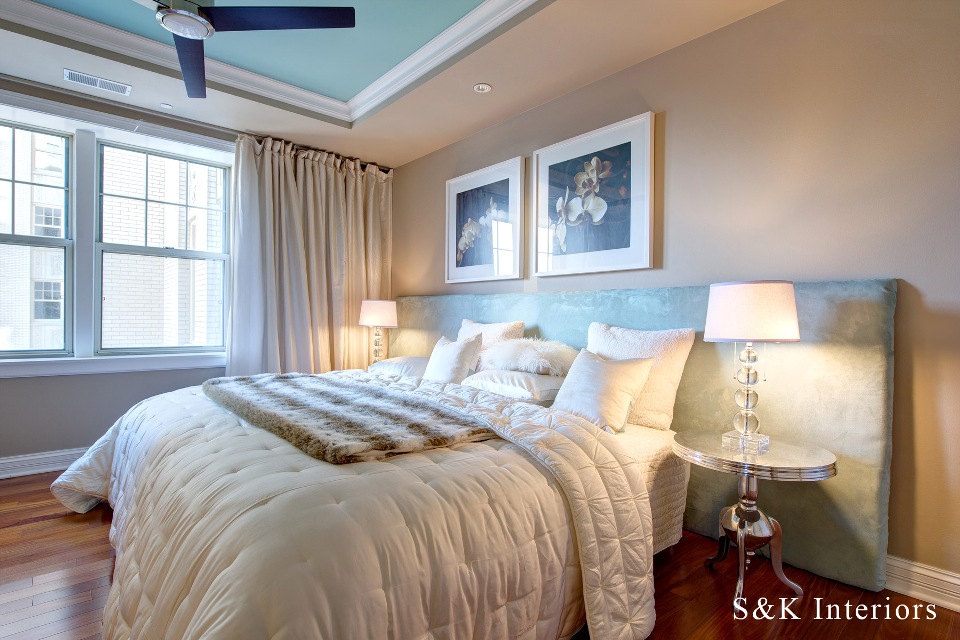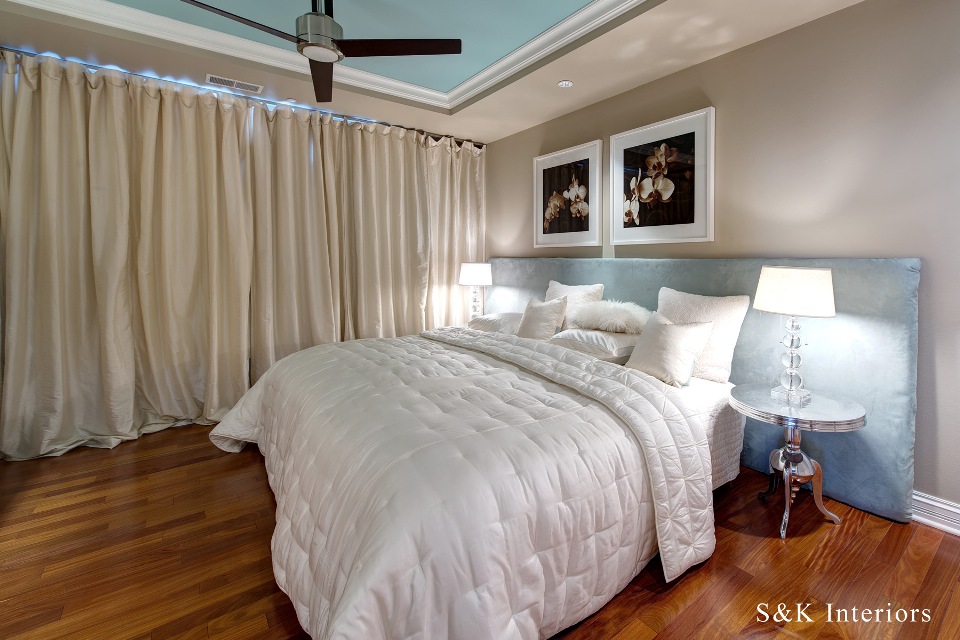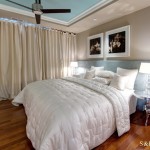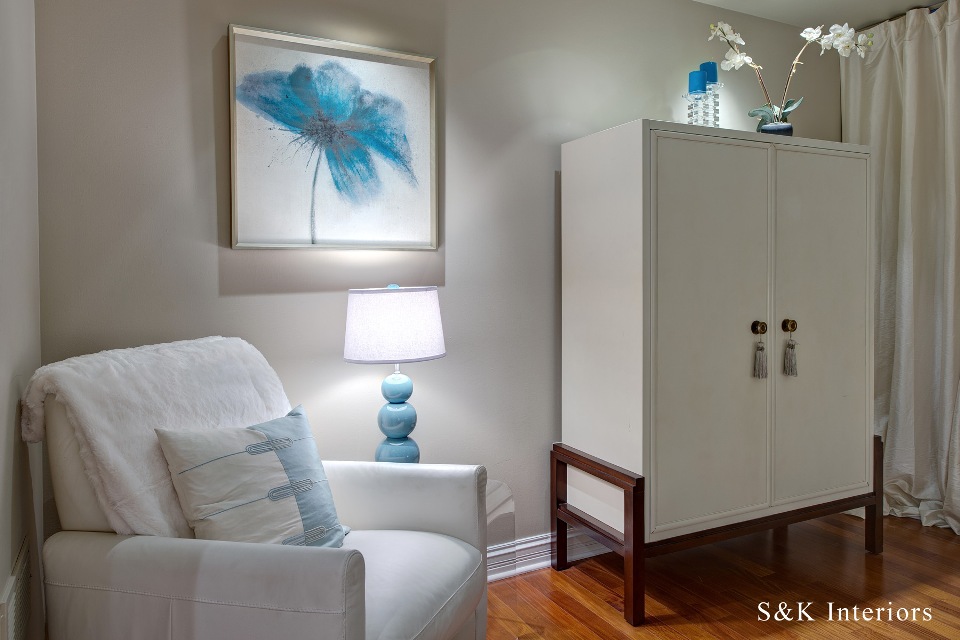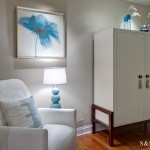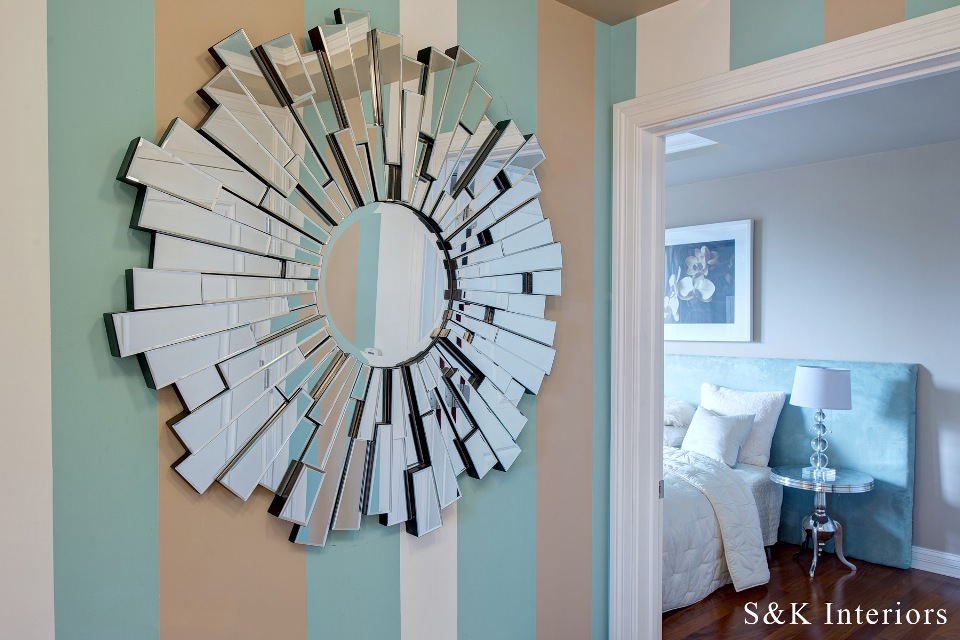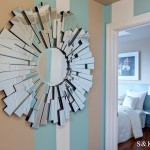 Let us help you make your home look its very best
What the Home Owner Had To say about S&K Interior Design
I was trying to decorate a very difficult, long, narrow living room space and frustrated with how to make it work best for my family.

Shirley helped me with furniture placement, color and draperies that transformed it completely into a very functional place that we now enjoy tremendously.

Without her help, I would still be at square one and wondering what to do.