S&K In ST Louis Homes And Lifestyles Mag: Modern And Masculine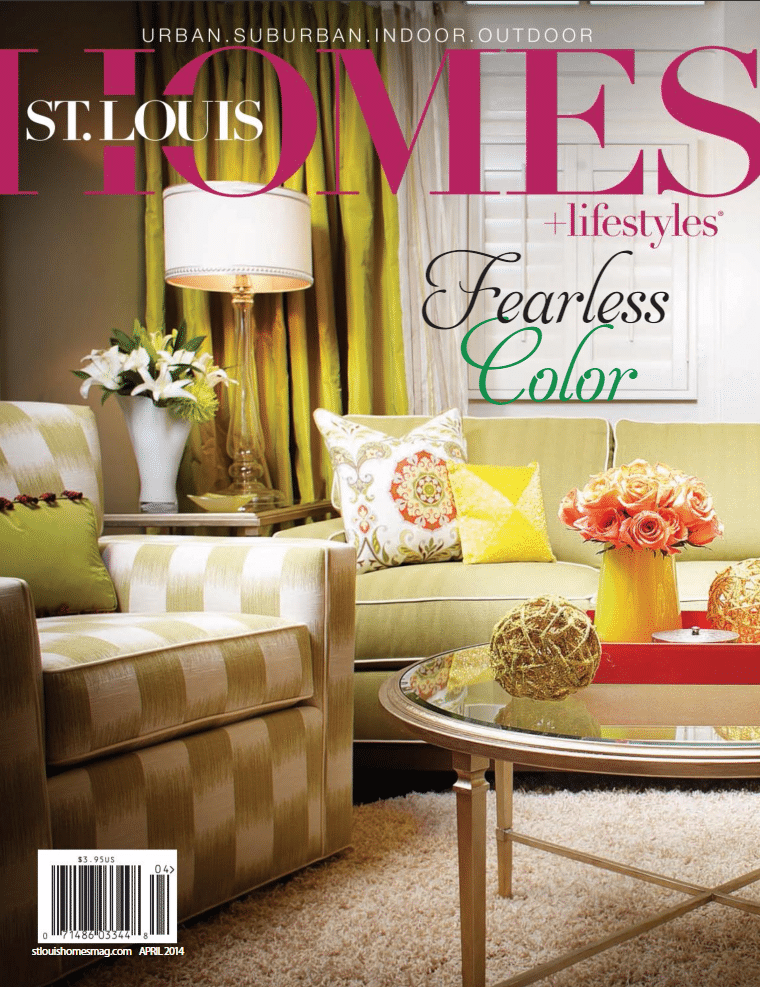 St Louis Interior Designers S&K interiors were recently featured by St Louis Homes And Lifestyles Magazine in an article titled "Modern & Masculine" highlighting a historic home on Pestalozzi that blends the old with the new, thanks to the help of S&K Interiors.
The article shares the pleasant and rewarding experience of a homeowner who worked with S&K Interiors to achieve a unique style of old and new blended together in just the right balance. You can see the full portfolio of photos for this project here: Urban Interior Design.
Here are a few excerpts from the article; "New homeowner Jeff Hughes had followed a job opportunity from New Jersey to St. Louis. He wanted to relocate to a diverse and growing neighborhood with the "old, yet modern feel" he had grown to love in New Jersey. …. The renovation took just over four months to complete. Prior to that, the house had not been updated for over 40 years. The original hardwood floors and stained-glass windows were preserved while new drywall, electric wiring, plumbing, heating, cooling and windows were installed.
Shirley Strom and Katie Marvin, the mother and daughter design team of S&K Interiors, were eager to help Hughes grow his vision of "old blended with new," staying true to the history of the neighborhood and St. Louis. Hughes' ultimate goal was to achieve an eclectic look mixed with modern and antique pieces."
"Not just a residence, the home is also used as Hughes' home office and for social gatherings, proving this historical redesign is truly versatile and a modern-day success. " – Article by Sara Graham